From the sea to the Apuan Alps, discover the villages of Versilia
Between craftsmanship and flavors, history and nature
Squeezed between the sea and the Apuan Alps , Versilia is a territory that manages to bewitch those who visit it in every season , with the variety of its landscapes, splendid views and many traditions to discover. There are seven municipalities that compose it, full of villages and small hidden treasures.
Viareggio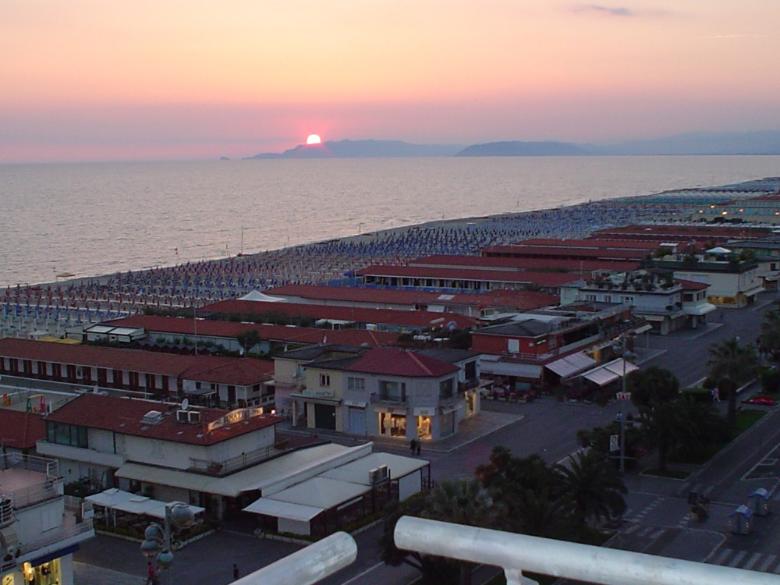 Viareggio is not just sea and confetti. Walk along the promenade with its historic premises, indulge in long rides in the pine forest and discover the Liberty villas that decorate the whole city. Finally, take a trip to Torre del Lago, on the shores of Lake Massaciuccoli, where Giacomo Puccini lived most of his life and composed some of his most famous works. Here you can visit the Maestro's house-museum and in summer attend the shows in the open-air Grand Theater.
Camaiore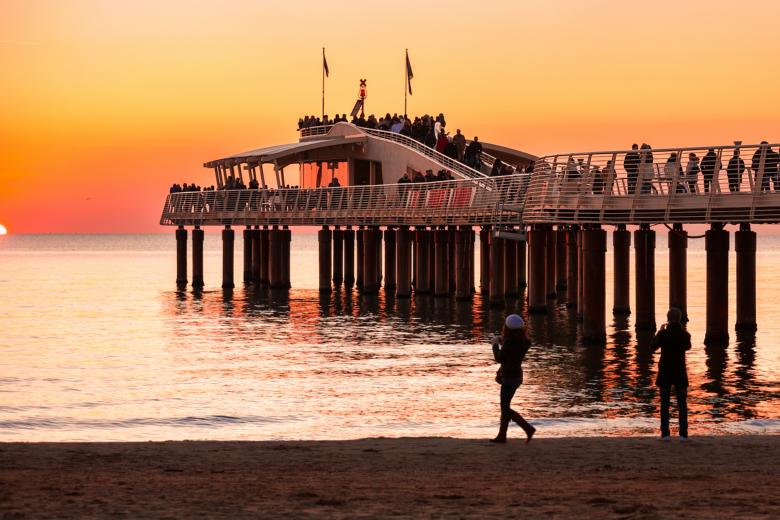 The oasis of pleasure of the flavors and traditions of Versilia is Camaiore . In the village on the Via Francigena , nestled at the foot of the Apuan Alps, there is still an air of authenticity. Here you can taste specialties such as pepper pie, but also tasty mortadella, genuine oil and chestnut-based recipes.
Seravezza, Massarosa and Stazzema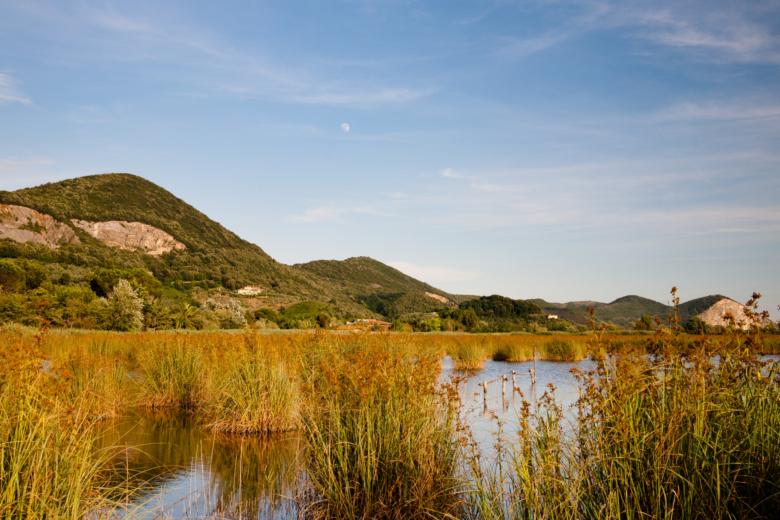 Seravezza, Massarosa and Stazzema are the ideal destinations for a holiday in the countryside. Do not miss the Lipu Oasis of Massaciuccoli , where you can walk over the waters of the lake on wooden walkways, while in Alta Versilia mountain bike enthusiasts can have fun on mountain itineraries and take a delicious break tasting specialties such as Tordelli, pasta stuffed with meat dressed with meat sauce.
Pietrasanta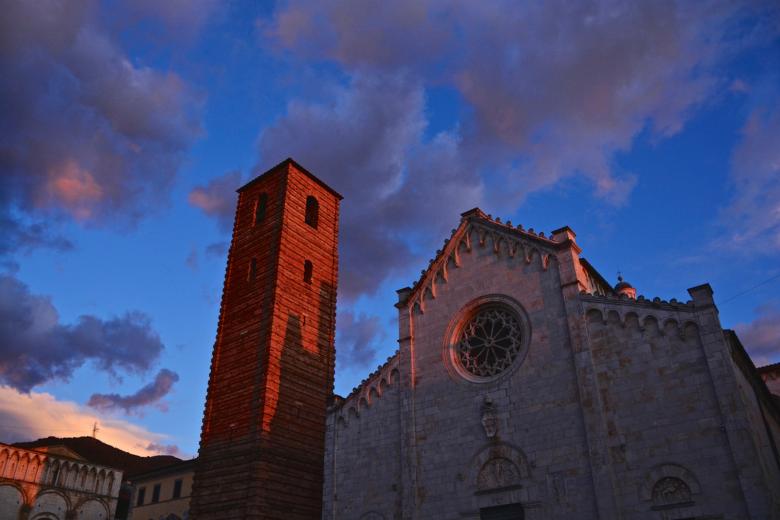 Moving further towards the sea let yourself be conquered by the beauty of Pietrasanta . The workshops of the marble sculptors, the iron artisans and the artists who with their easel and their palette go in search of the perfect subject, make it clear how much art is the most remarkable feature of the historic center. Do not miss the splendid Cathedral of San Martino, the baptistery, the library of the former Augustinian Convent, the unusual brick bell tower and the historical archive.
Forte dei Marmi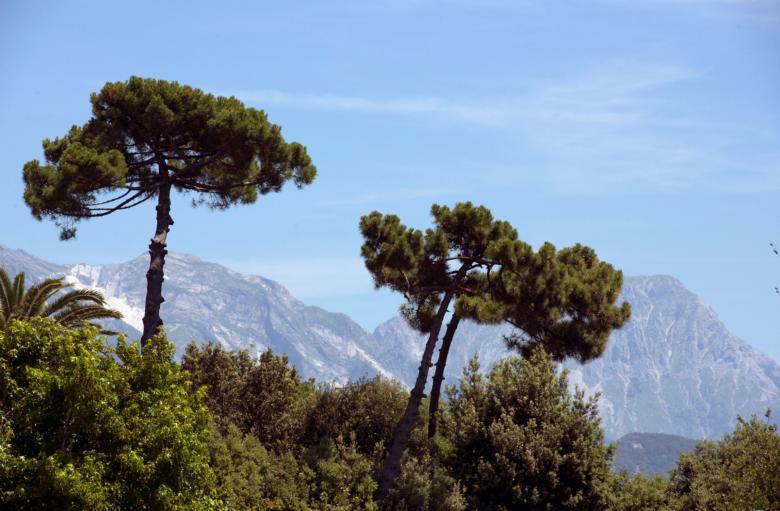 The chic Forte dei Marmi is the most fashionable destination in Versilia, ideal for those looking for a luxury holiday . Just stroll through the elegant center, among the high fashion shops, the elegant villas and the accurate details in every corner, to understand why for years it has been the favorite place for VIPs and those looking for impeccable quality for their holidays. The town is ideal for those who want a relaxing weekend, in the peaceful atmosphere of the parks and the promenade, and for those looking for nightlife, with historic clubs such as the Capannina.